Adaptive Pickleball has BIG Dreams
We aspire to change the lives of people challenged by physical, cognitive, and developmental challenges. In our short time as a non-profit, we've seen first-hand the power of pickleball therapy.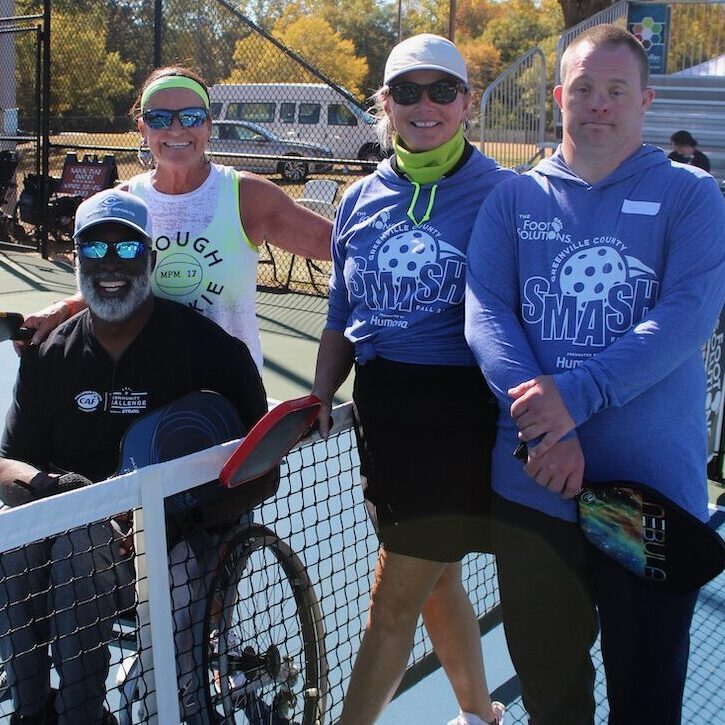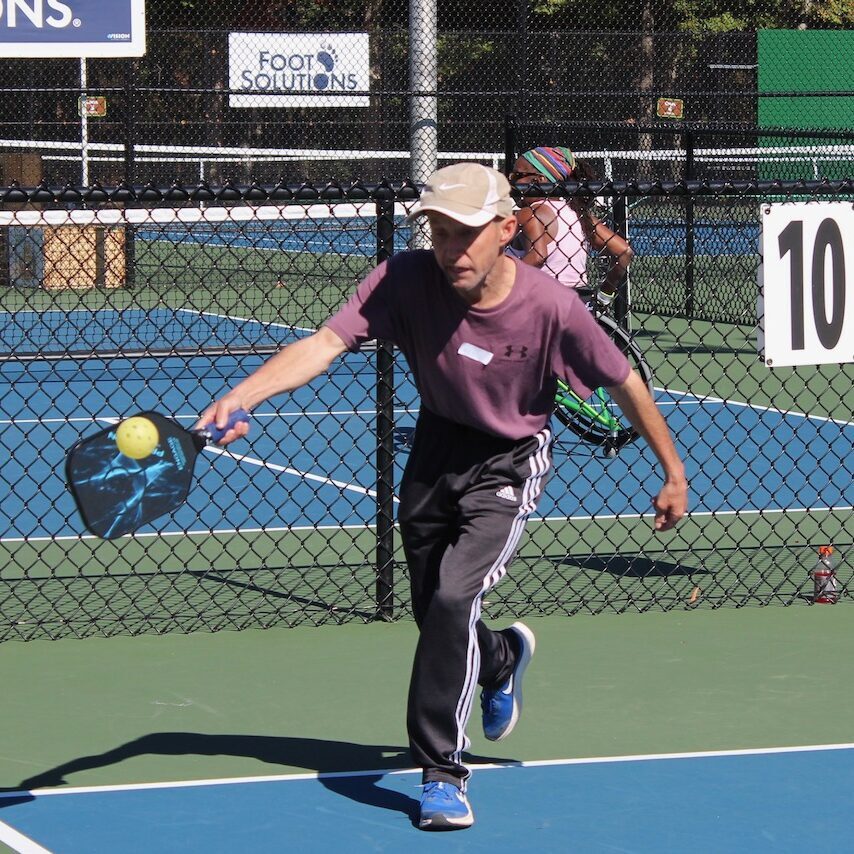 In 2020, we hosted 3 events (Pickleball Play Days) with 16 players. In 2021, we hosted 5 events with 52 players. In 2022, we hosted 12 events with 121 players. We also held our first charity tournament, Round Robin Rumble. And we hosted an Adaptive division at the Greenville County SMASH Pickleball Tournament.
For 2023, we will significantly expand our reach with 50+ Pickleball Play Days that will include Special Olympics South Carolina, Hope Academy, An Independent Life, and Military Veterans.
In order to increase our ability to change lives and expand our programming, we need financial contributions.
Your tax-deductible donation to Adaptive Pickleball, an accredited 501c3 nonprofit organization (Tax ID 87-4286411), will help improve the lives of people with diverseabilities in the following ways:
Continue to increase our number of Pickleball Play Days

Purchase more sport wheelchairs ($3,800+ each) for players to use

Provide more Pickleball Play Days for Military Veterans and their families

Expand our reach outside of Greer, SC to all of the Upstate SC area

Create a dedicated indoor facility to host our Pickleball Play Days

Develop an ongoing league for adaptive pickleball players

Purchase nets, paddles, balls, and other pickleball equipment

Help fund the costs needed to run future charity pickleball tournaments
Please consider making a financial donation to Adaptive Pickleball.

Together, we can positively impact the lives of people with diverseabilities through the great game of pickleball.