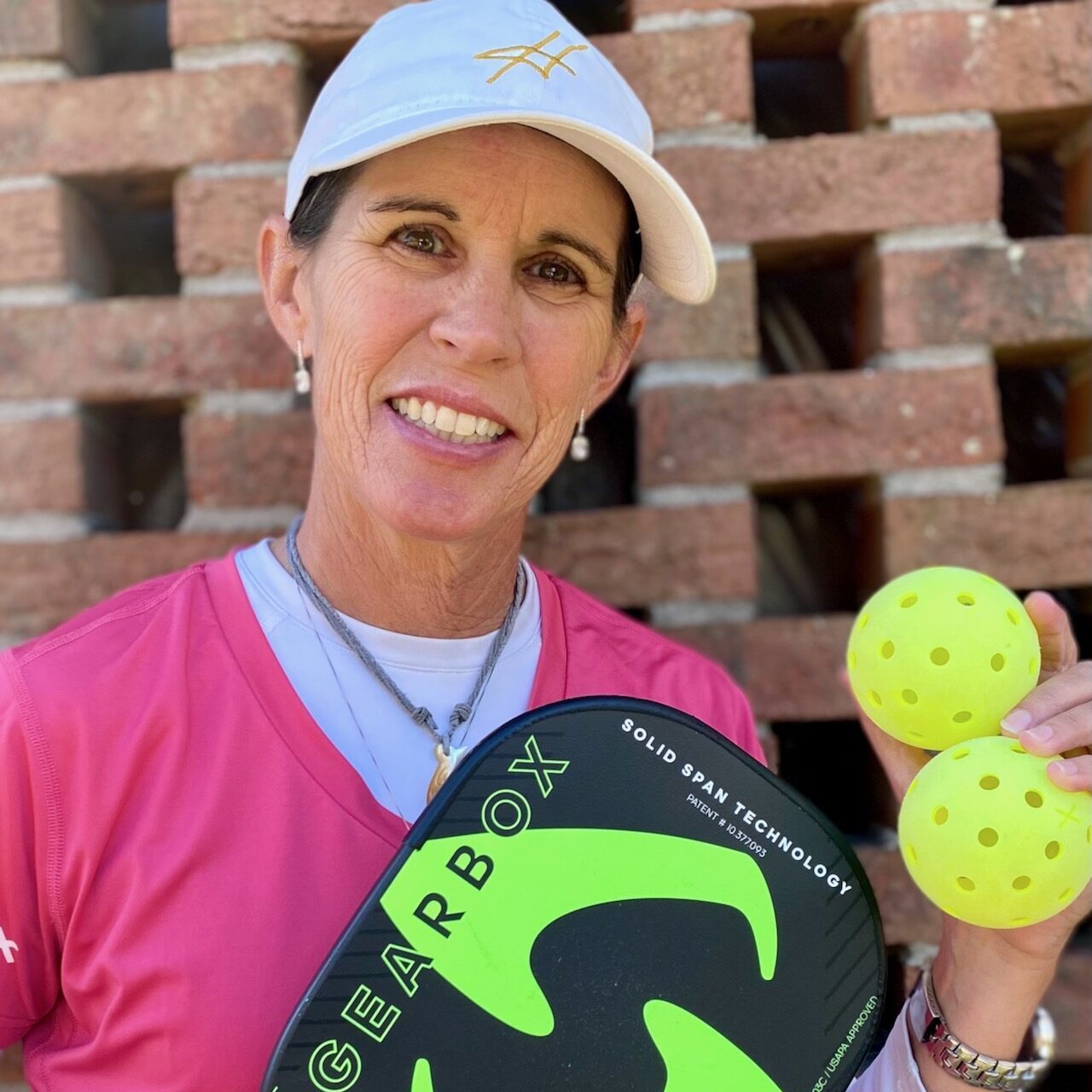 SANDY HALKETT

Founder & Head Coach
Sandy Halkett is passionate about making sports playable for all. Sandy is a LPGA Class A Professional, certified Adaptive Golf Instructor and partners with Roger C. Peace, providing instruction for anyone with a disability. Since 2000, Sandy has served as the head coach of the Greenville Special Olympics Golf Team. Today, Sandy competes regularly in pickleball tournaments and eagerly shares playing tips with Upstate Pickleball players.
Sandy founded Adaptive Pickleball in 2020 to enhance the lives of people with diverse-sabilities. The program teaches people of all ages and life challenges how to play pickleball to improve their physical fitness, make new friends and experience the thrills of competition. In 2023, Sandy started the Greenville HOT SHOTS Special Olympics Pickleball Team.
Sandy is married to Scotty Halkett, the Head Men's Soccer Coach at USC Upstate. They have 3 children, 3 cats, 1 dog and a turtle. Besides playing golf, she loves spending time with family, fishing and of course, playing pickleball.

Contact Sandy
864.420.5779
[email protected]

Players from the Upstate Pickleball community graciously volunteer their expertise and passion to help ensure every Pickleball Play Day and Fundraiser is a success. Adaptive Pickleball is beyond appreciative of the caring hearts and on-going support from the following 2023 volunteers:
April Lengel
Brandi Crowe
Camille Hood
David McNease
Deana Collins
Doug Possenriede
Heather Bryant
Joe Montgomery
Johnny Tong
Justin Salvetti
Kathleen Watkins
Kim Spears
Lisa Mlady
Marilyn Kretzmer
Marvin Brinn
McKenna Woodhead
Michael Ferrell
Nereo Legaspi
Nicole Feeny
Pat Klug
Ray McClelland
Rex Spears
Ruth Brockwell
Sandy Burris
Shari Carpenter
Steven Croucher
Sue Dempsey
Vanessa Bonet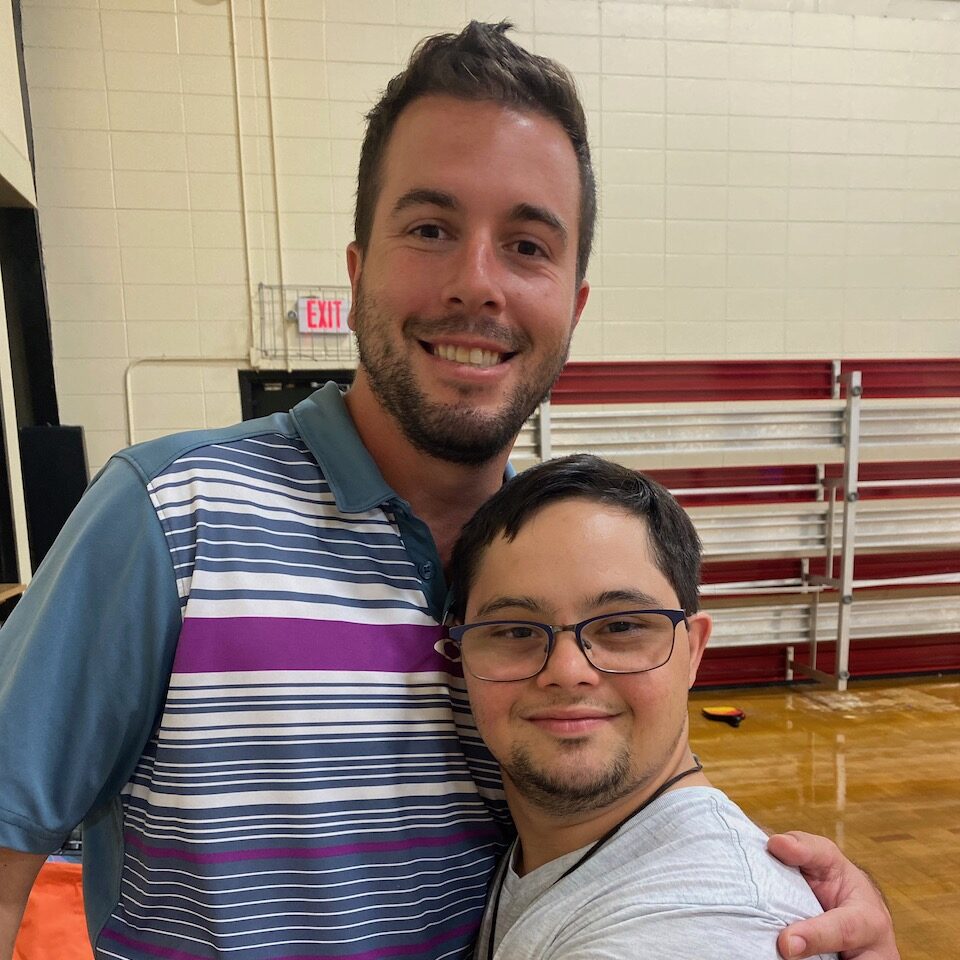 BRANDON WORLEY
Brandon is the founder and executive director of
Upstate-Carolina Adaptive Golf
, a 501c3 non-profit dedicated to providing adaptive golf programs for military veterans, adults and children recovering from a variety of physical and/or mental challenges.

Brandon joined the Army after graduating from Clinton High School in 2010. He served active duty from July 2010 through July 2014 and completed one 10-month deployment to Afghanistan. In 2020, Brandon earned his master's degree from Life University (Marietta, GA) in Positive Psychology with a concentration in coaching.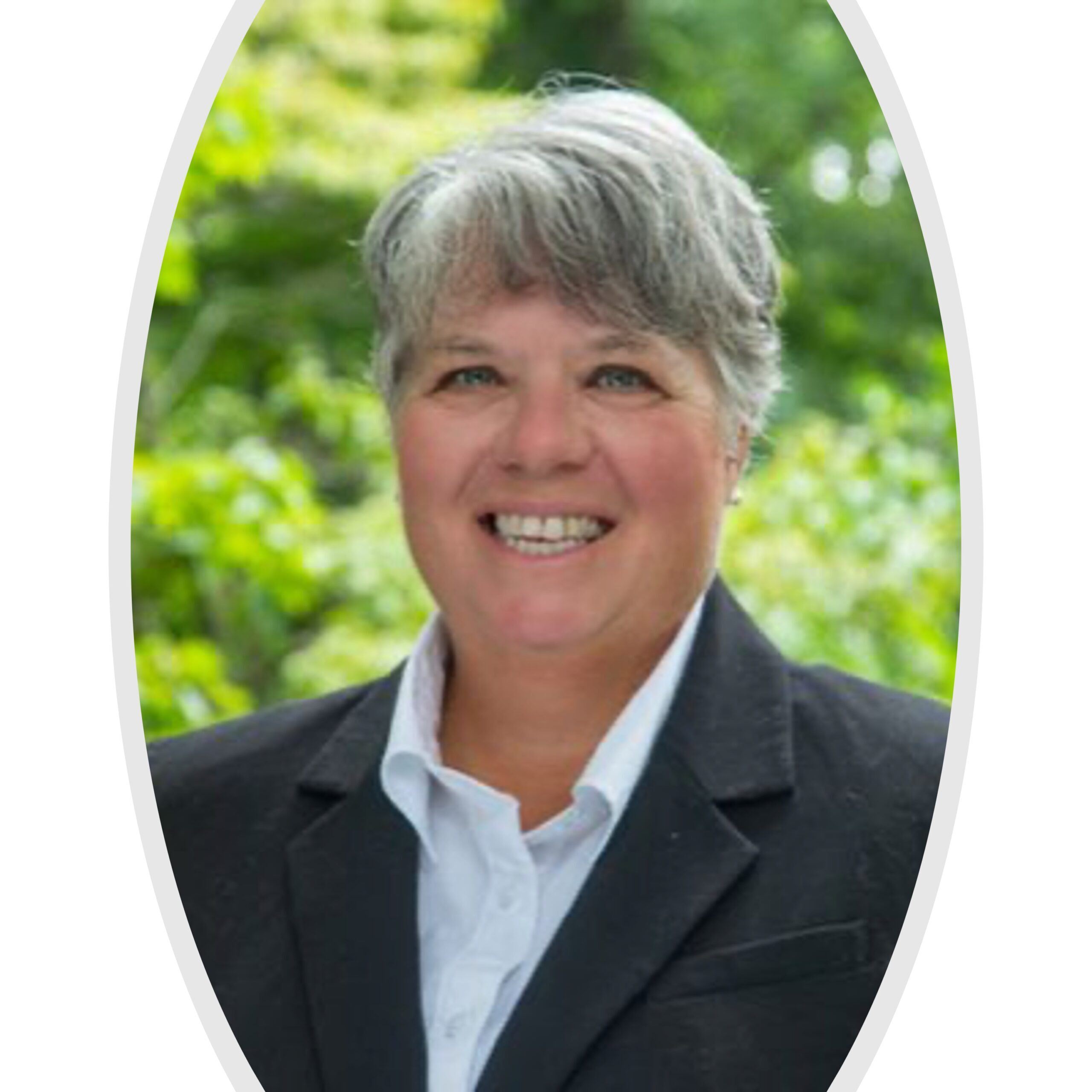 ROSALYN WESTERN
I'm a longtime resident of the Upstate, SC area and have joined the board to further the growth of pickleball for those players who play pickleball adaptively. Seeing the incredible smiles and hearing the laughter leads me to believe we are on the right path to share our love of the game. I hope to serve with dignity and to work hard to meets the needs of our fellow other abled players. I have a background in corporate banking of over 25 years, and I have been a local real estate agent for 6 years. The love of my life is my daughter, Katharine. I live in Greenville with my two feline roommates Fluff and Lil Bubs.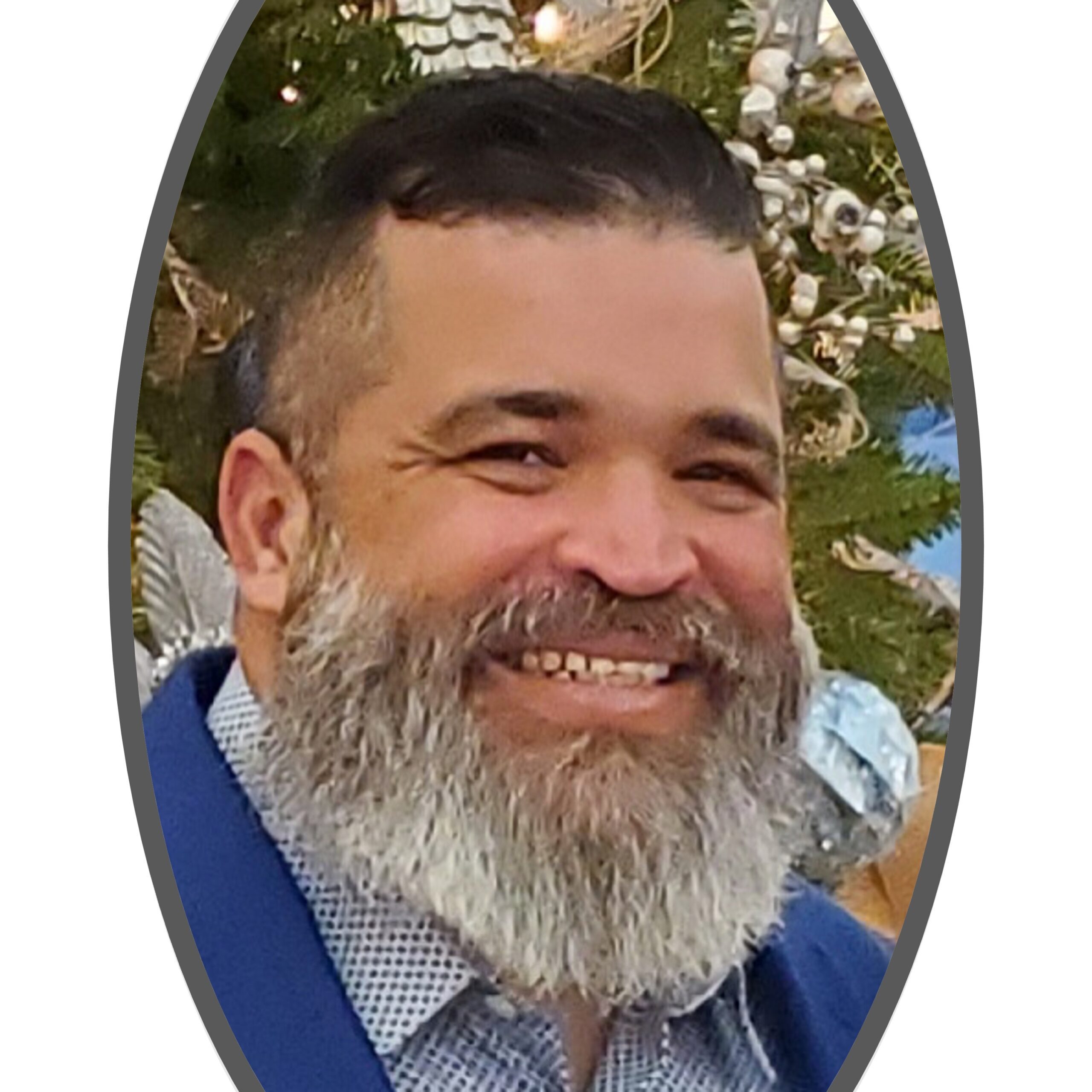 FREDDIE BONET
Originally from Puerto Rico, I have been living in the United States for over 17 years. After my first experience with Adaptive Pickleball, my wife and I ended the day with our hearts full of joy and gratitude for the opportunity.

My commitment to Adaptive Pickleball is to support any efforts that will make the sport accessible to everyone. I have a background in IT, employed by Microsoft to support the Department of Defense for over 23 years. I live in Salem SC.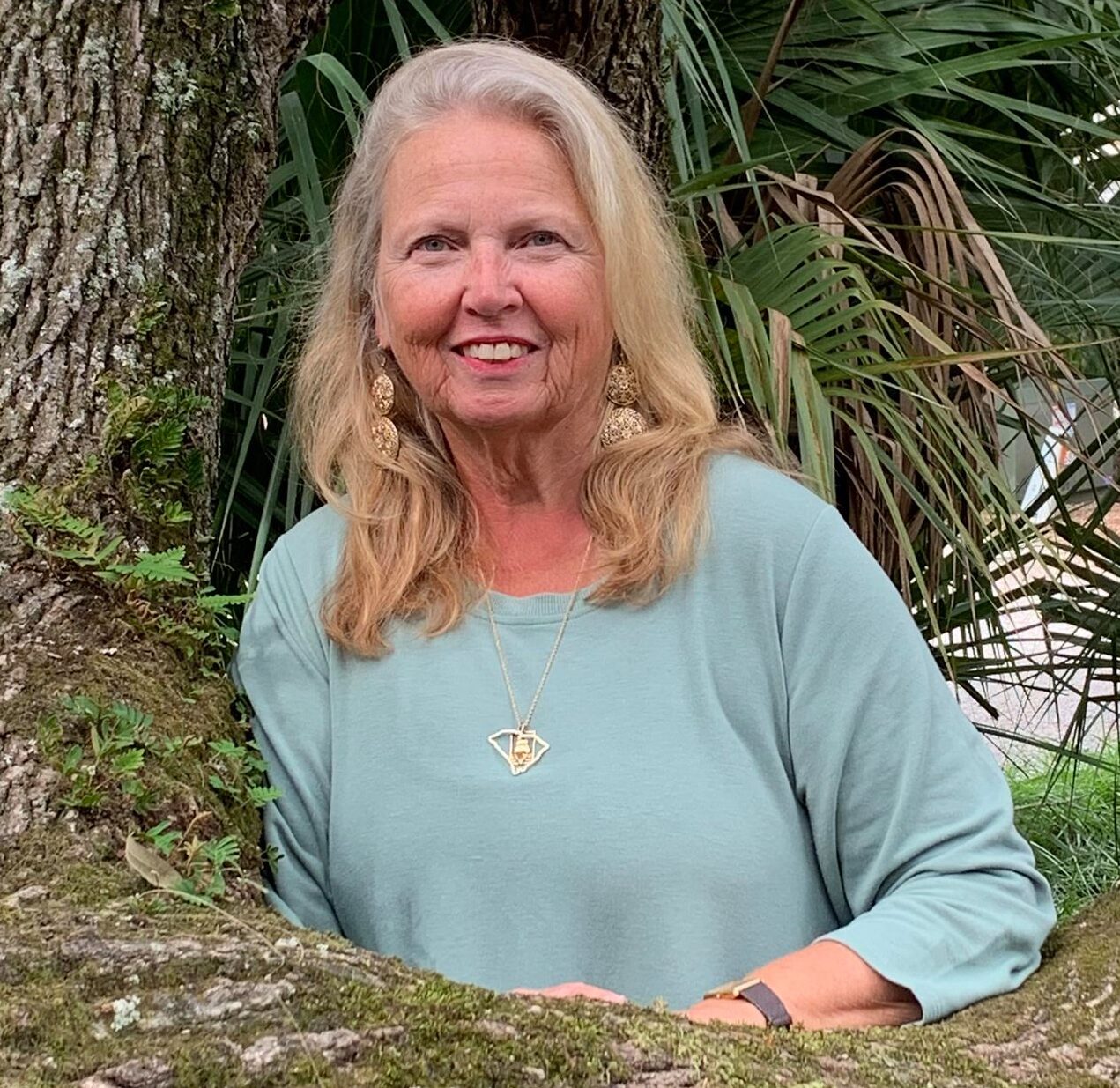 DINK HOWARD
Dink was destined to be a part of the pickleball community even though she has had the name, Dink, before pickleball originated. Dink is an Upstate South Carolina native. She retired with 38 years of service working with children and family services through the South Carolina Continuum of Care for Emotional Disturbed and Program as Director for Intensive Foster Care with Dept. of Social Services.
Dink began as an APB volunteer in 2020 and now serves as a Board Member. Dink is excited to be an ambassador for the pickleball community and advocating for making pickleball playable for all.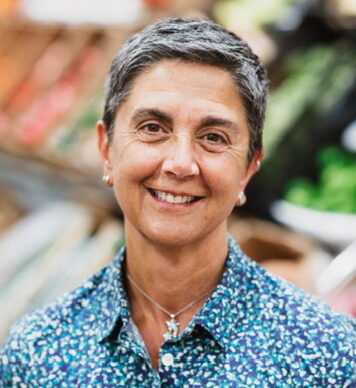 DENISE SHEEHAN
I have been a lifelong athlete and began playing pickleball during the pandemic in 2020. My love for the game lies in the fact that anyone can play and want to bring the joy I experience playing this game to others. I moved to Taylors, SC in August 2022 from Chester County, Pennsylvania and by chance met Sandy on the courts one evening. We started chatting about the upcoming Round Robin Rumble and Adaptive Pickleball – I was hooked.

After my first APB Pickleball Play Day at Victor Gym, I knew this was an organization I wanted to be a part of. I am hoping to use my 15+ years of experience in the non-profit world to grow and strengthen APB and bring this wonderful game to many more athletes with "Diversabilites".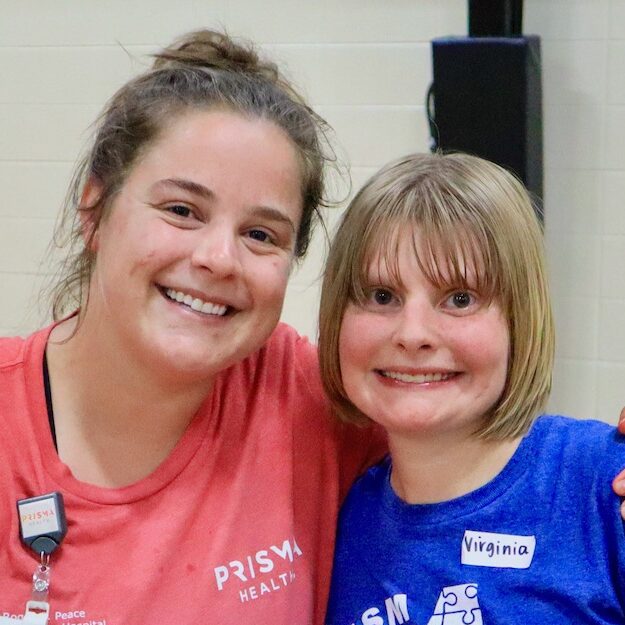 CONNER MAGAR
Conner is a Recreational Therapist with
PRISMA Health, Roger C. Peace Rehabilitation Hospital
. She currently works as a Recreational Therapist for PRISMA Health on a VA Adaptive Sports Grant, which provides one-on-one sessions and group affiliated adaptive-sport activities/events designed to enhance the rehabilitative and therapeutic health of Veterans and Service Members across the complete spectrum of adaptive sports. Through the VA Adaptive Sports Grant, Conner has developed several partnerships and also manages the UCAN Adaptive Sports Program for people in the community with physical disabilities.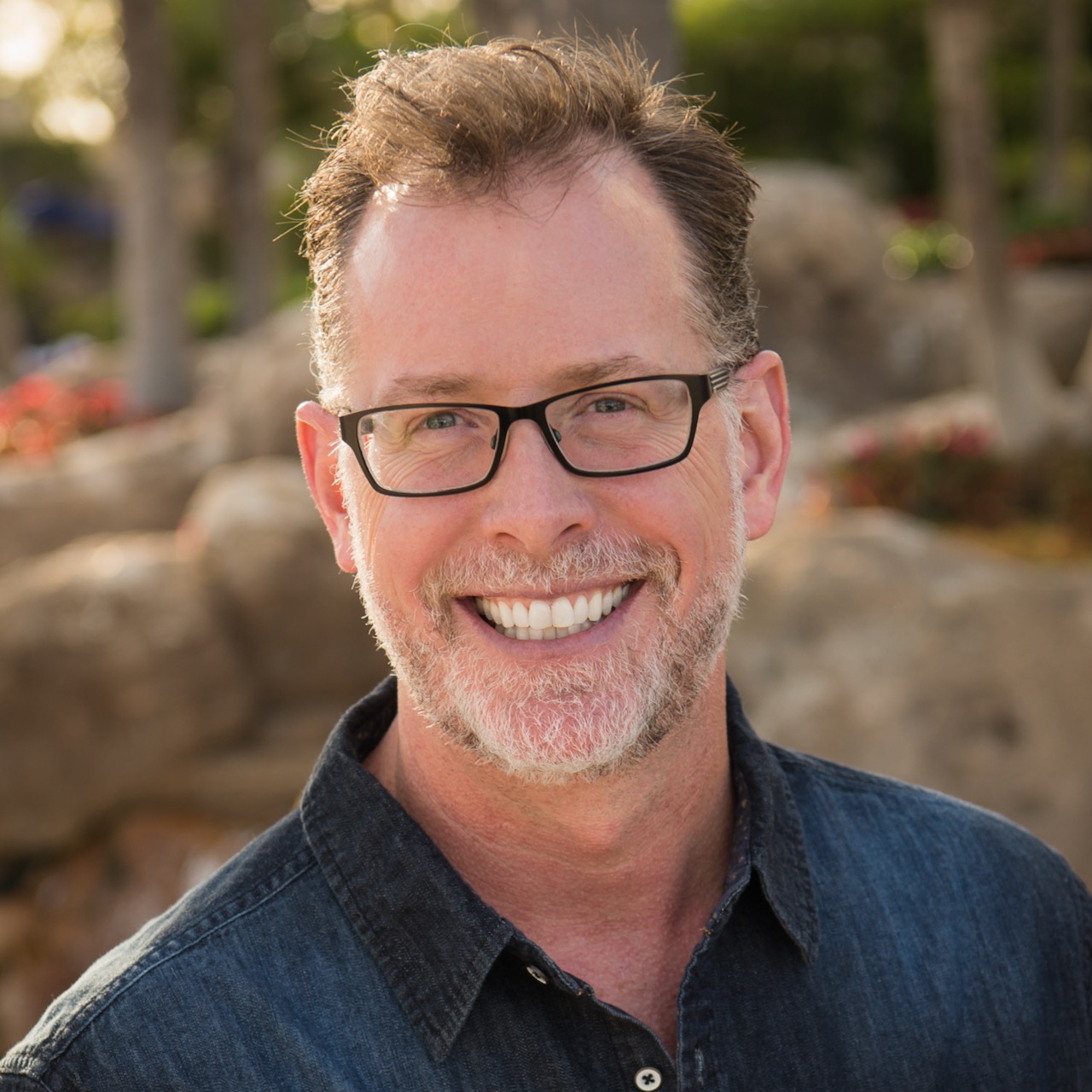 JOHN MOORE
John Moore is a marketing strategist, author and keynote speaker. He played instrumental marketing roles at both Starbucks Coffee and Whole Foods Market. Today, his
Brand Autopsy Marketing Practice
consults with organizations that are driven by purpose, not just profits.

John helps lead
Upstate Pickleball
and volunteers with the National Stuttering Association to help people embrace their disfluency and live an uncompromised life.
Adaptive Pickleball relies on the generosity of our partners for donating equipment, providing gym space, volunteer rehabilitation therapists, and much more. Without our partners, Adaptive Pickleball wouldn't be able to host as many Pickleball Play Days as we do. (The fewer events we host, the fewer lives impacted. It's that simple.) Adaptive Pickleball is impacting lives because of our partners. THANK YOU!!!